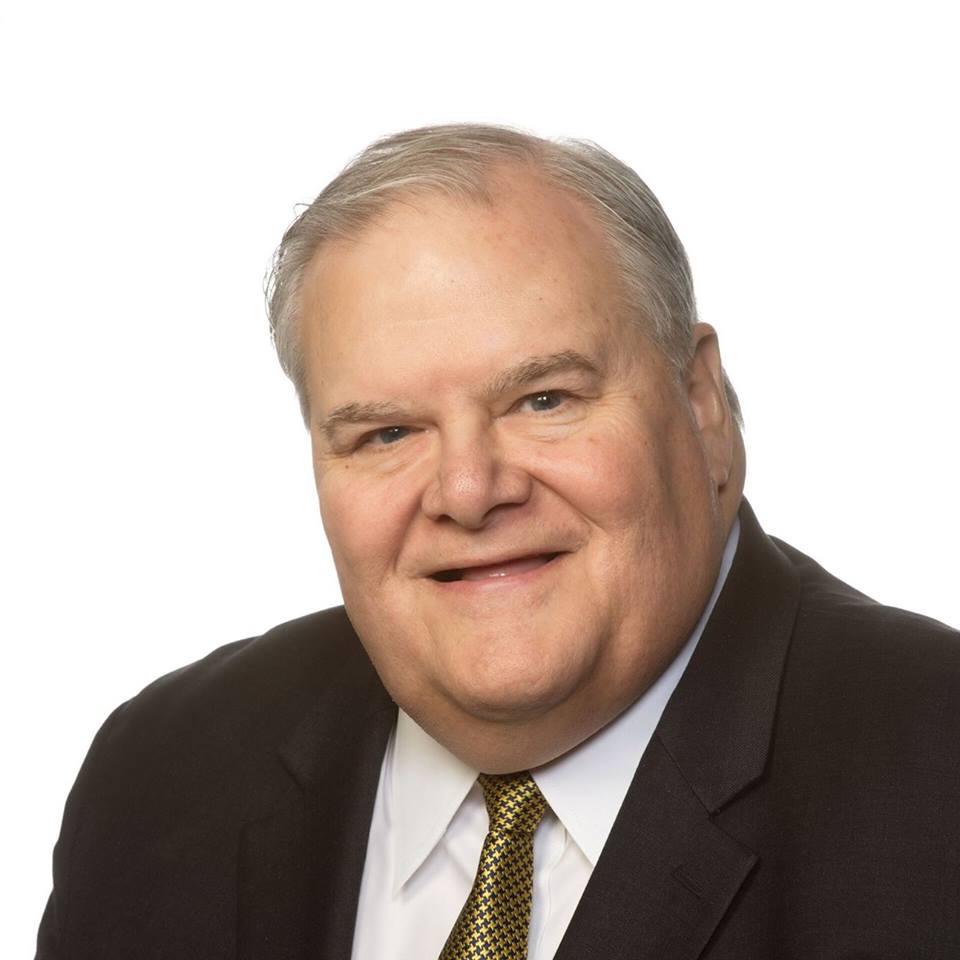 Industry titan Don Frommeyer dies of Covid-19
Donald Frommeyer, whose leadership in the mortgage broker industry saved the National Association of Mortgage Brokers, died of complications from Covid 19 last night.
Don has been an active and proud mortgage originator for decades. When the financial crisis hit in 2009, it hit the mortgage brokerage industry exceptionally hard. And this decimation also affected the national association. Two presidents were installed in quick succession, both resigning quickly due to ethical and financial burdens. Suddenly, Frommeyer was pushed into the president's chair. He held it for three years – a record for any NAMB president – and managed to serve as the organization's CEO for two more. His commitment to ethical transactions – as an industry and as an individual – was a hallmark of his character, and he used it to help restore the reputation of the brokerage industry.
"It's hard to overstate Don's influence in preserving mortgage brokerage as an industry, keeping NAMB afloat as an organization, and innovation on behalf of brokers," said Vincent Valvo, who worked with Frommeyer for many years and developed a close friendship. with him. "When you were with Don, you learned to be a better person just by watching him be."
For the past four years, even while working full time as a loan issuer, Don has served as president of the Originator Connect network, crisscrossing the country to meet with brokers, LOs and sellers, and urging them to to support their industry. , become more educated to better serve consumers and to keep the profession at the highest standards.
A resident of Indianapolis, Don Frommeyer had an affable approach to life – always bringing a big smile and a big laugh, always choosing friendship as a bridge to better relationships. He was an advocate for professionalism, a man who was committed to being an example of honest service.
Don was diagnosed with Covid last week and was admitted to hospital on Wednesday, December 9. He was put on a ventilator on Sunday, December 13, but this action failed to restore his ability to breathe. His wife, Barbara, was always by his side as he worked at OCN events across the country. But she too contracted Covid at the same time as him. She remains in quarantine at home recovering and could not be with him when he passed away.
Private funeral arrangements are made by his family. They hope to be able to organize an in-person celebration of his life in late spring or summer, when sanitary conditions permit. Don Frommeyer would have been 68 this Friday, December 18.